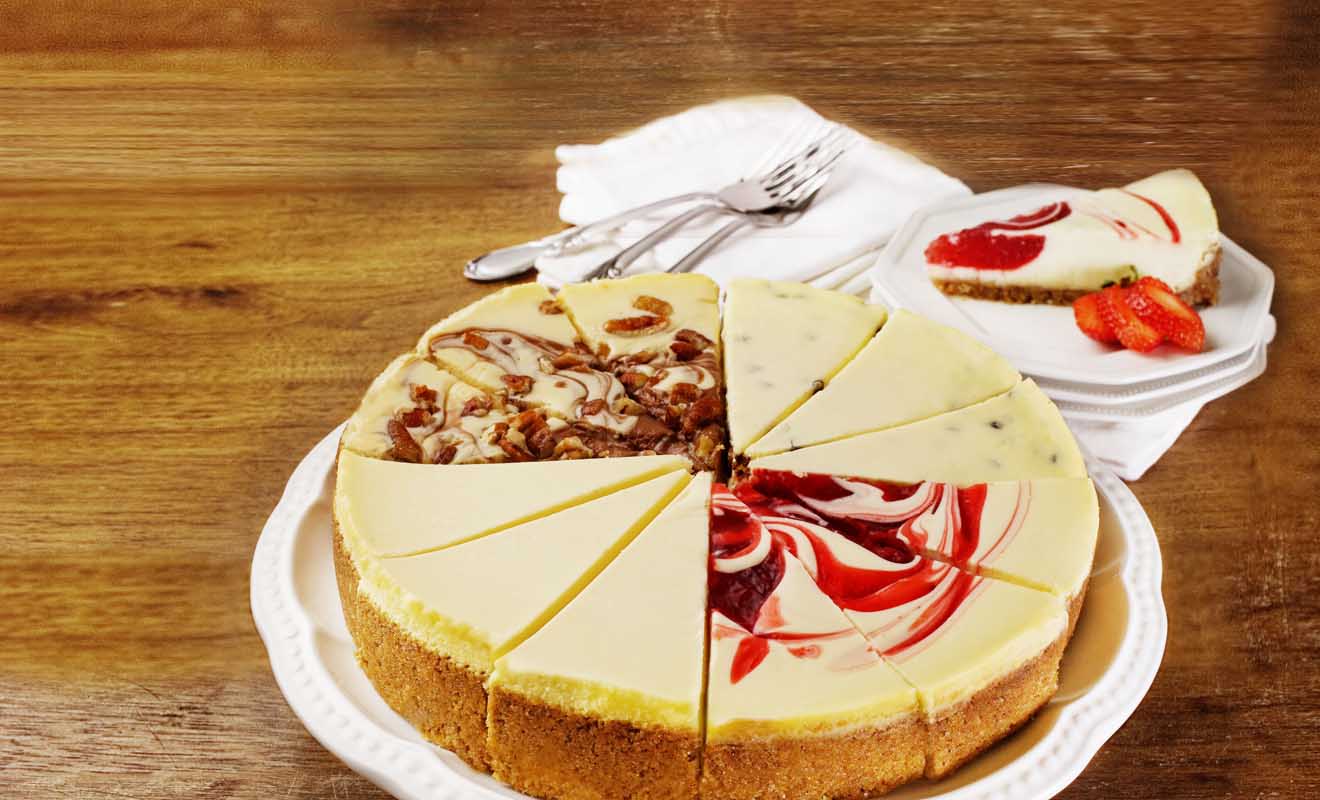 A handcrafted-in-Tennessee gift that really sweetens relationships. Southern cheesecakes and pies beautifully presented and delivered to impress.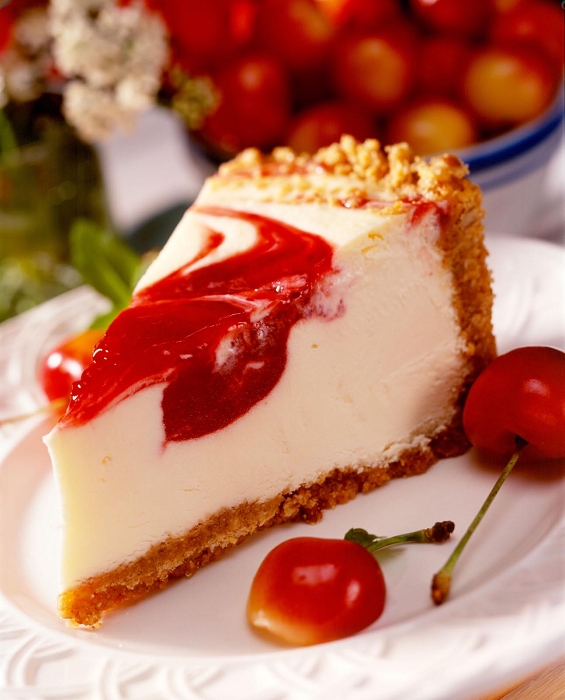 Irresistible Southern cheesecakes and pies
From holiday gifts to client thank-yous, Tennessee Cheesecake makes stylish and delicious gift-giving easy. Simply give us your list, and we'll take care of the rest.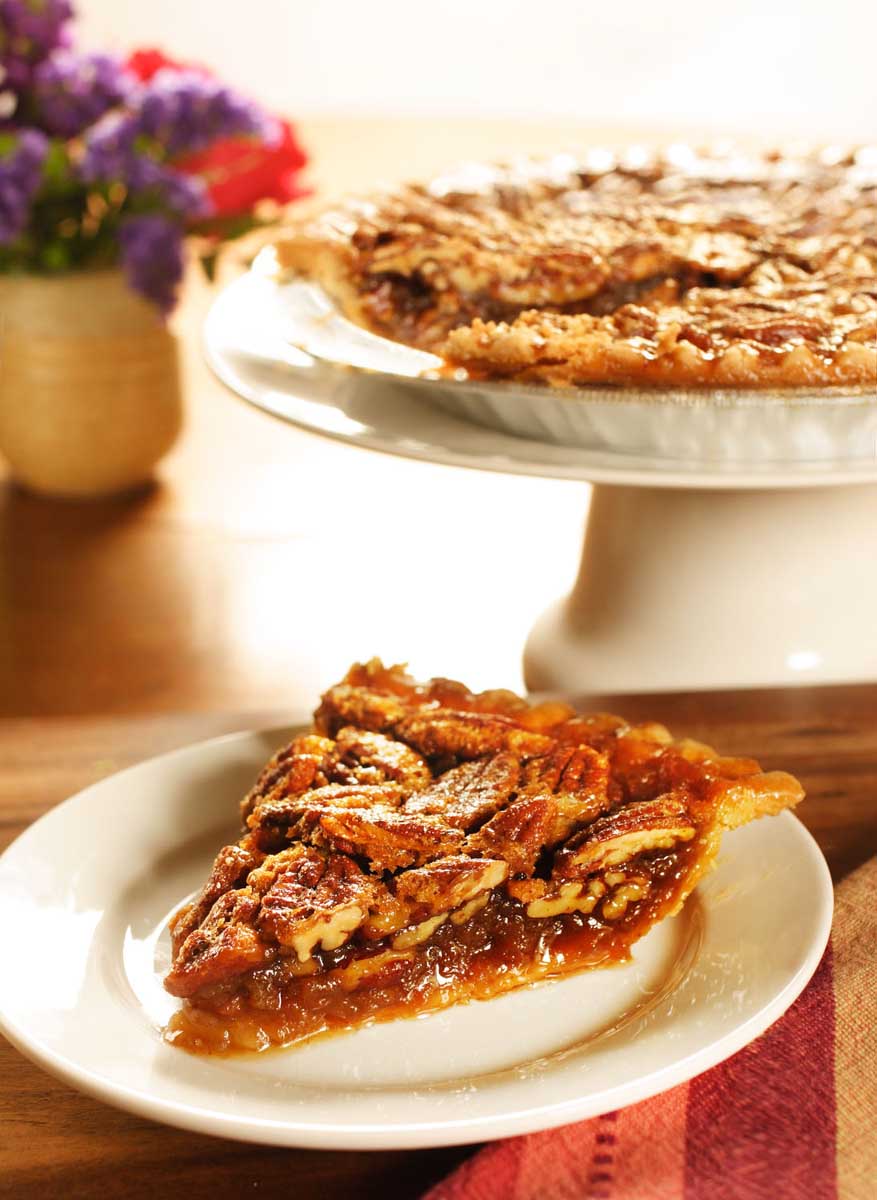 Local. Handcrafted. Southern Goodness.
A great way to try some of our most popular flavors in one assortment! Original, Turtle, and Strawberry Swirl, plus our famously delectable Honey-Graham-Pecan Crust. Our Mini Cheesecake Assortment is always a hit!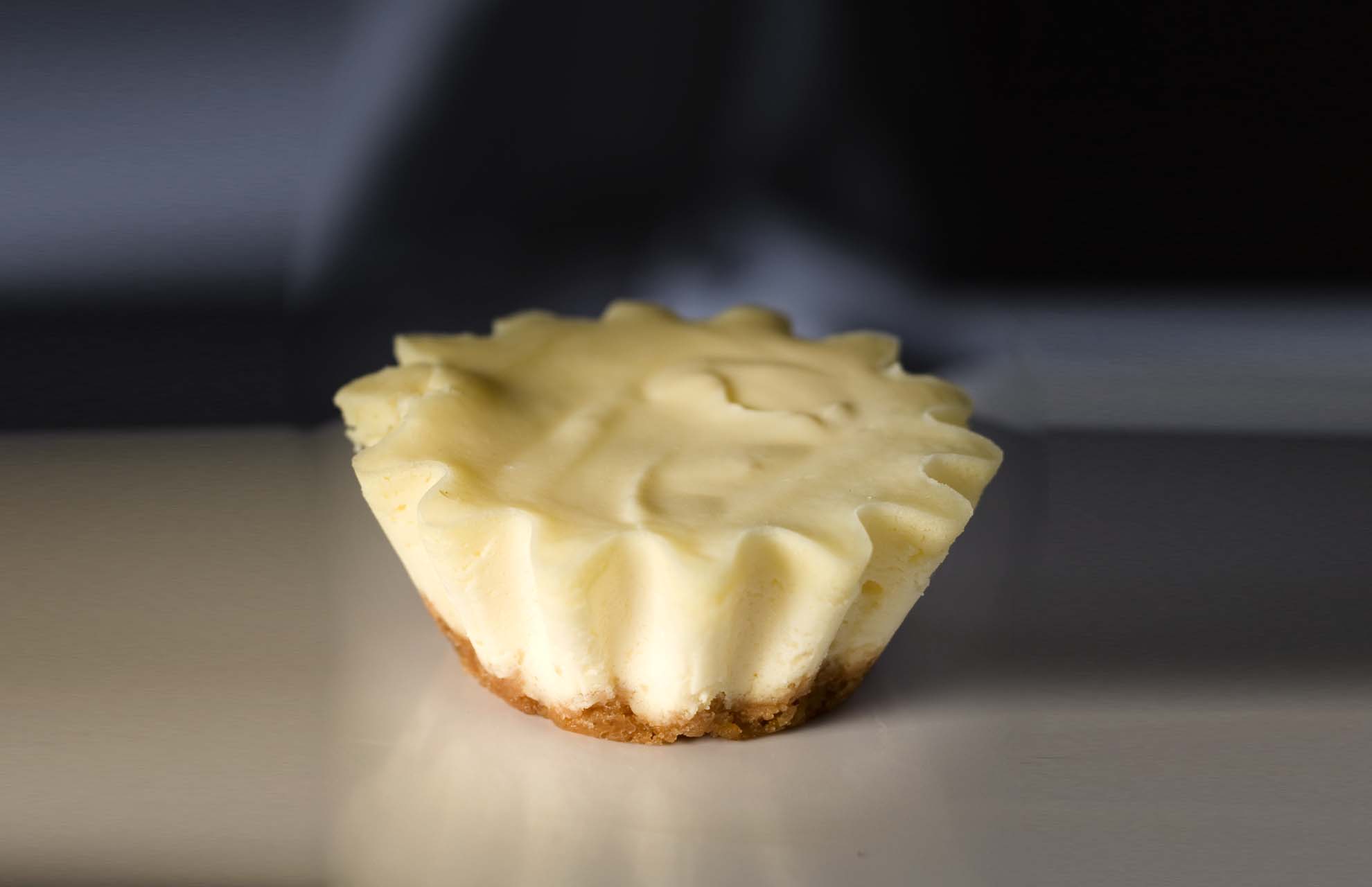 Have you tasted...the perfect cheesecake?
Tennessee Cheesecake makes exceptionally delicious desserts, from our signature line of cheesecakes to Southern-inspired pies and beyond. Family-owned and operated since 1981, Tennessee Cheesecake was born when Valerie Wilson caught a spark of inspiration to create delectable cheesecakes unlike any other. More than 30 years later, our focus remains the same: quality, handcrafted cheesecakes and other sweet treats that stand apart from the rest.
Call Us Today, 615-773-6181
Pricing Overview
We can create a custom package to meet your budget.
Budget
$35
Per Gift
Mini Cheesecakes or Pie
Just send us your list and we do the rest
Premium
$50
Per Gift
One Assorted Cheesecake
Your customers will love TN Cheesecake
Deluxe
$80+
Per Gift
Premium Items and Gift Towers
Send only the best to your best clients.