Handmade with heart in our Southern kitchen since 1981.
In 1981, Valerie Wilson set out to create the perfect cheesecake. Armed with an idea and a 5-quart mixer in her Nashville-based home kitchen, Valerie devoted many hours of careful research and development to perfecting her recipe. Nashville restaurants soon began offering Valerie's cheesecakes to their customers, and Tennessee Cheesecake was born.
Handcrafted desserts, quality ingredients, and the utmost care by our production team: these are the pillars of our company, and they have been since our first cheesecake. We are now proudly celebrating more than three decades in business, the recent expansion of our production facility to a 53,000-square-foot space, and an extensive product line that ranges from cheesecakes of all flavors and sizes to Southern-inspired pies and beyond.
While custom wholesale products are our core focus, we also offer our desserts through our unique corporate gifts program, and to individual retail customers through our online store (we ship nationwide). Our cheesecake can also be found at area Kroger stores - please look for us at your Kroger bakery counter!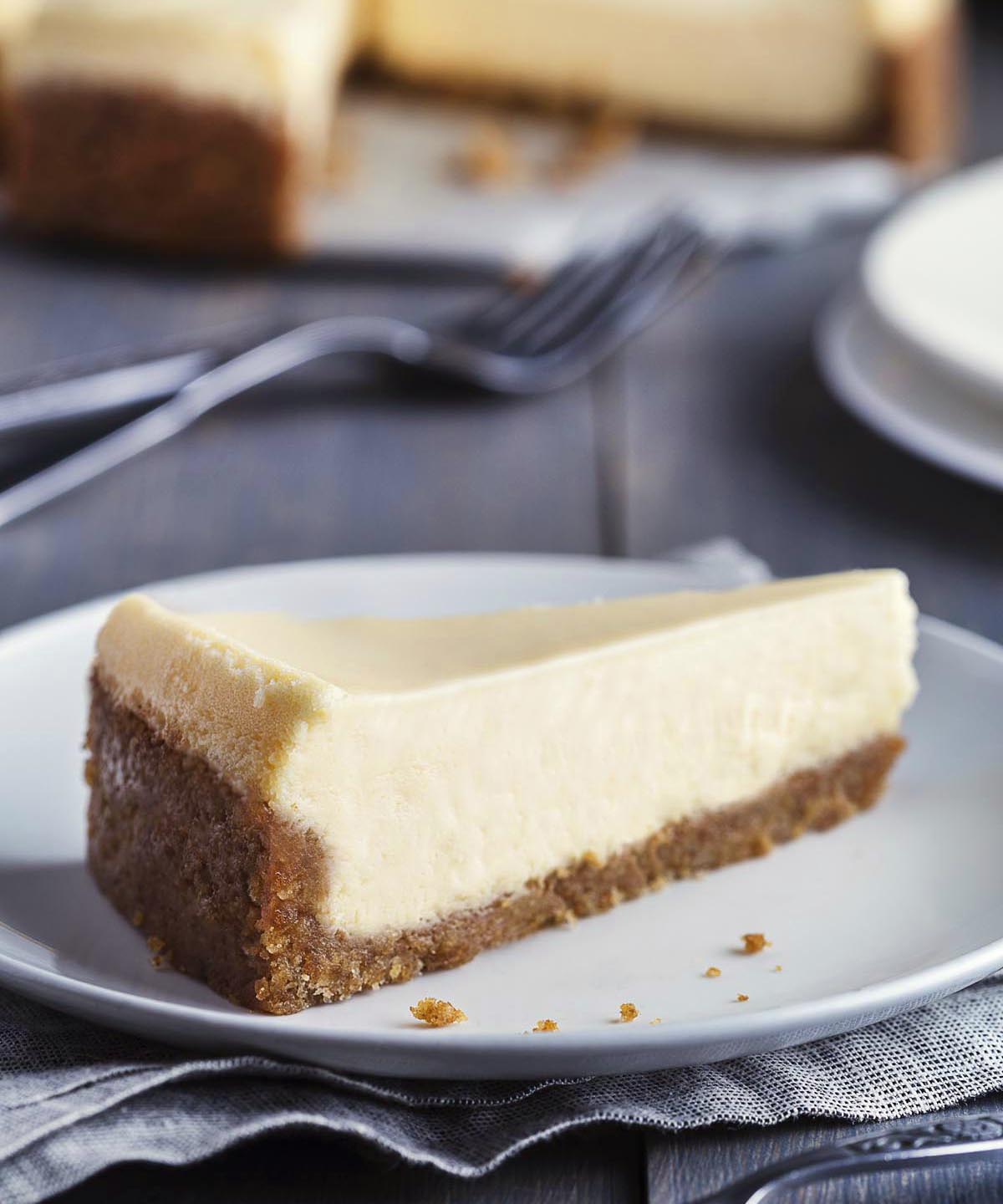 The TNC Team
This is only a few of the amazing people that help make TNC happen every day. Big shout-out to our amazing production crew and production leaders.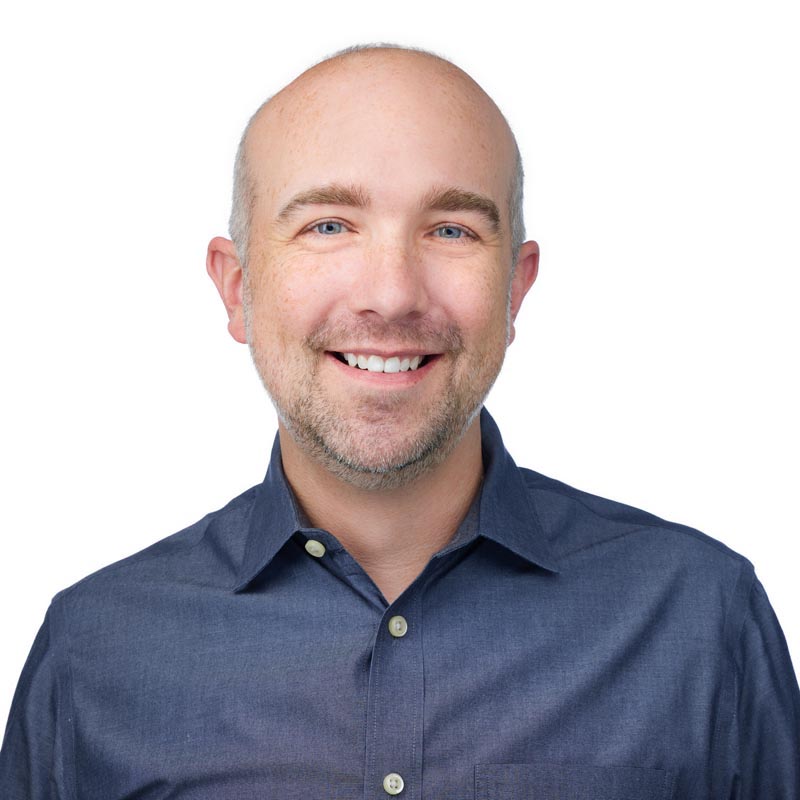 Will loves to solve business problems. He grew up with Tennessee Cheesecake (his mom started the company in 1981). He has been leading the team for over 15 years. He has helped the team change and adapt from a product mindset to service mindset. Helping the TNC team be successful, learn and grow, is his top priority.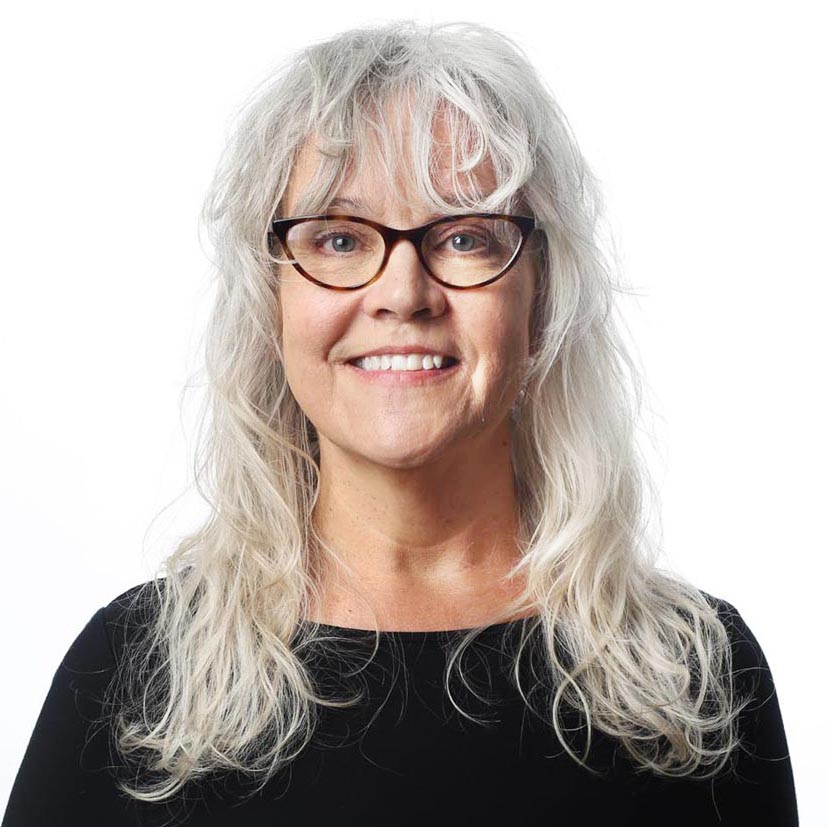 Valerie loves the creative side of baking. It's not all science! She started Tennessee Cheesecake in her kitchen and just a few years later look how far its come. Valerie has a keen since of business and is always willing to lend a listening ear.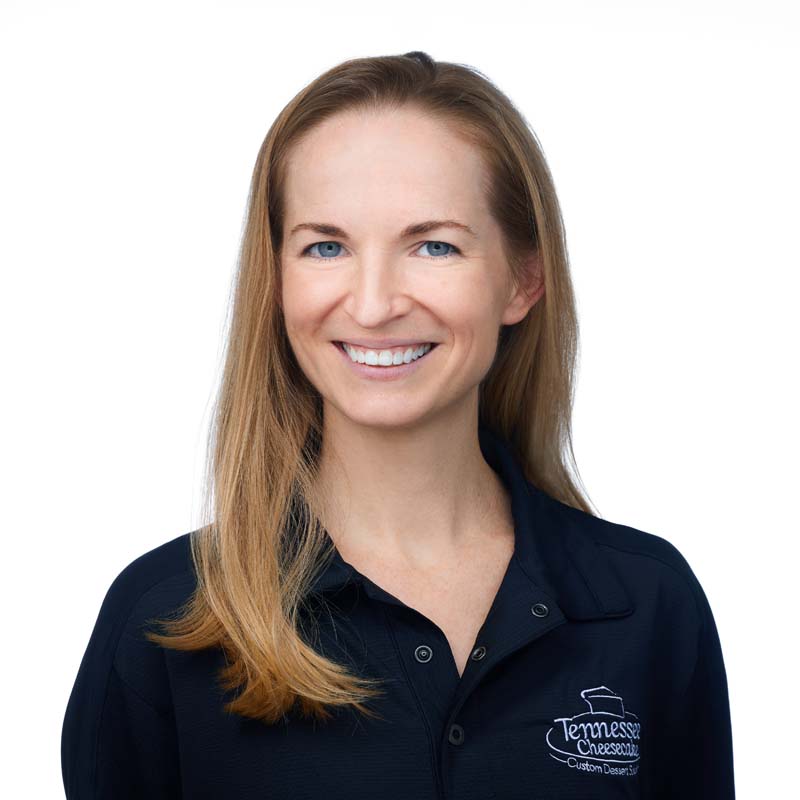 Rebecca Wilson
People and Culture Director
Becca Wilson is the Director of People & Culture at Tennessee Cheesecake. Becca thrives on creating a great place for great people to do their best work. A talented professional with over 15 years of experience in communications, public relations, and human resources management, Becca enjoys identifying and solving business problems in collaboration with others on her team. She is passionate about following the golden rule - treating customers and employees the way she would want to be treated.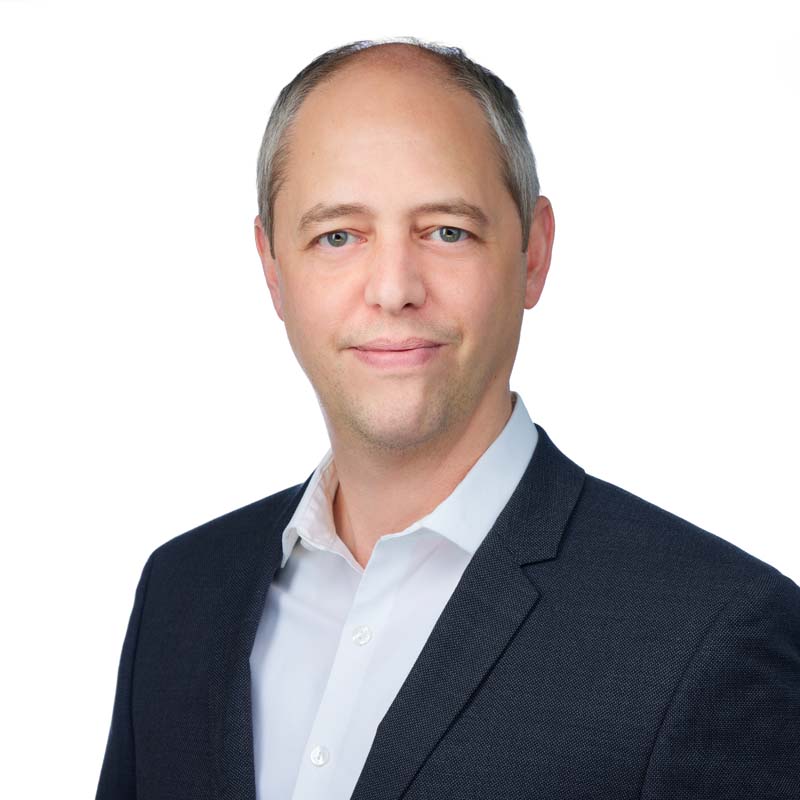 Kyle's passions are working with people to find solutions whether that be finding the perfect fit for a customer partner's dessert menu or working with co-worker to make Tennessee Cheesecake the best it can be. Kyle started with the company in 2012 as Sales Director to help the company grow and now leads both the Sales and Operations Teams as COO. "Customer First" is a TNC core value that Kyle lives by every day.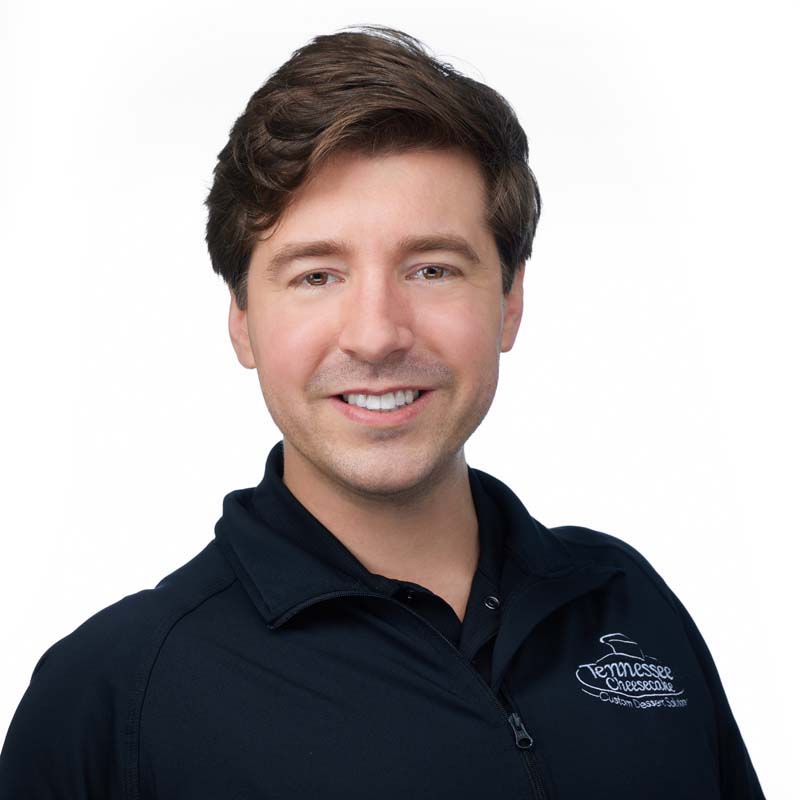 Jon Blinkhorn
Food Safety and Quality Manager
Jon Blinkhorn is our Food Safety and Quality Assurance Manager. He has been interested in food and the science that goes into what we eat, from a young age. In the years he has been active in the food world, he has gained experience and held management roles in food safety, quality assurance, product development, and research and development. He has a bachelor's degree in Food Science, from Auburn University, and is trained in HACCP, SQF, and preventive controls. He continuously educates himself on food safety trends and ways to improve.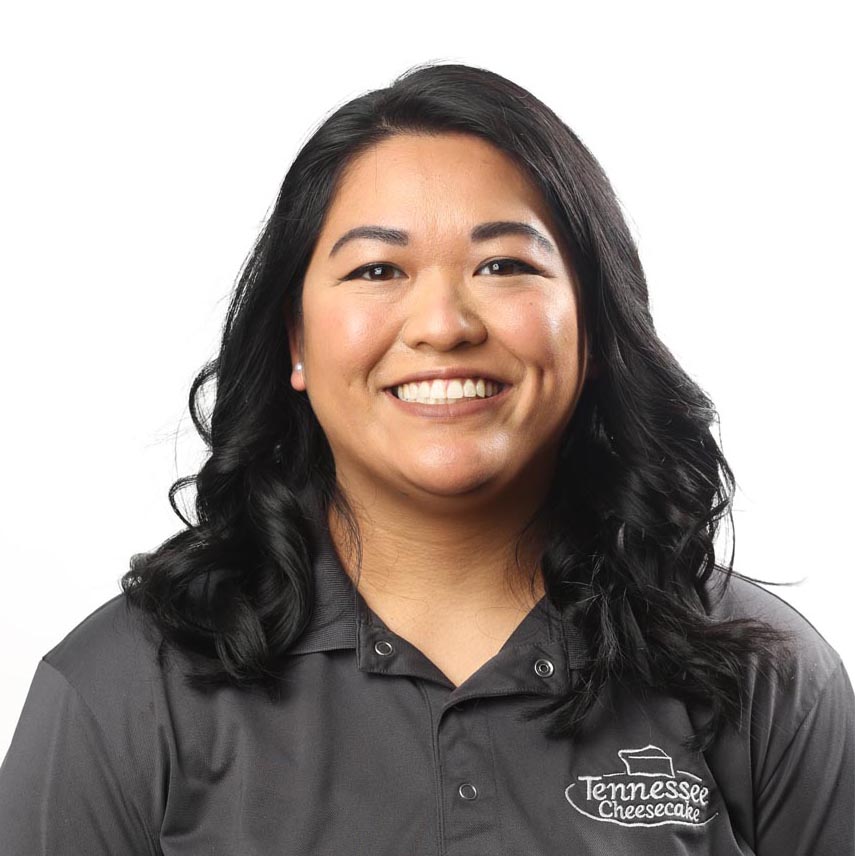 Julie Thommavongsa
Director of R&D
Julie Thammavongsa has always had a passion for patisserie! Early on, she aspired to become a Pastry Chef, graduating from Le Cordon Bleu, College of French Culinary Arts in 2013. Upon graduating, Julie spent a couple of months in Europe, exposing herself to new techniques and cuisines as a stagaire in an array of countries. She has been on the TNC team since 2014, where she started in production. There she learned each process and became fluent with each product, working her way up as Director of Research and Development. As she creates and solves dessert solutions here at TNC, you will also find her executing sugar sculptures, and wedding cakes for fun. She finds the joy that desserts bring to people to be her highest priority in what she does. Baking everything with passion.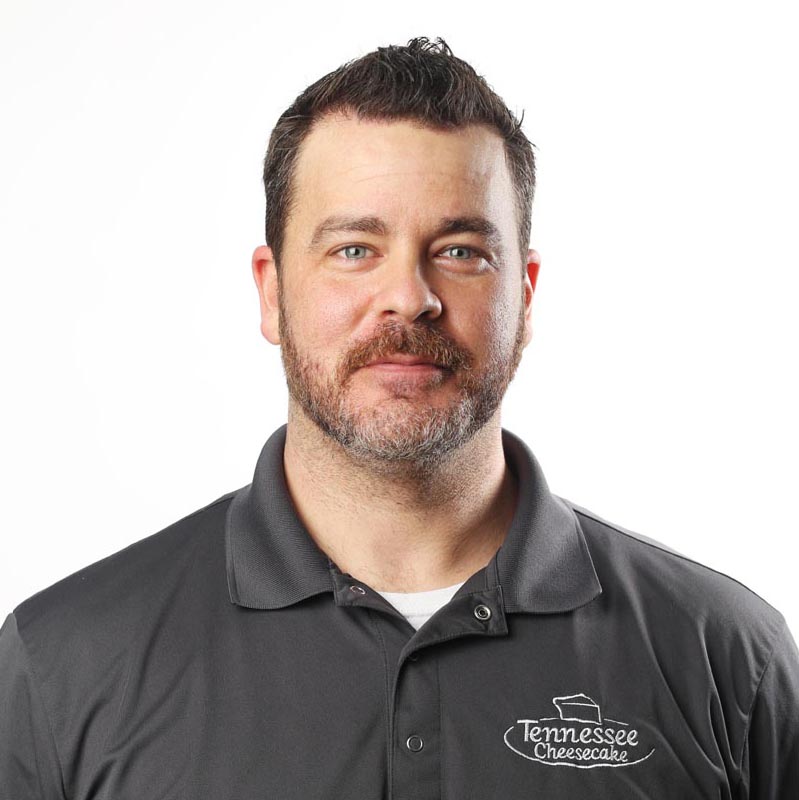 Brian Bush
Warehouse Manager
Brian has his thumb on the pulse of all our warehouse associates and items. He has been helping us receive, pick and ship your delicious desserts since 2015.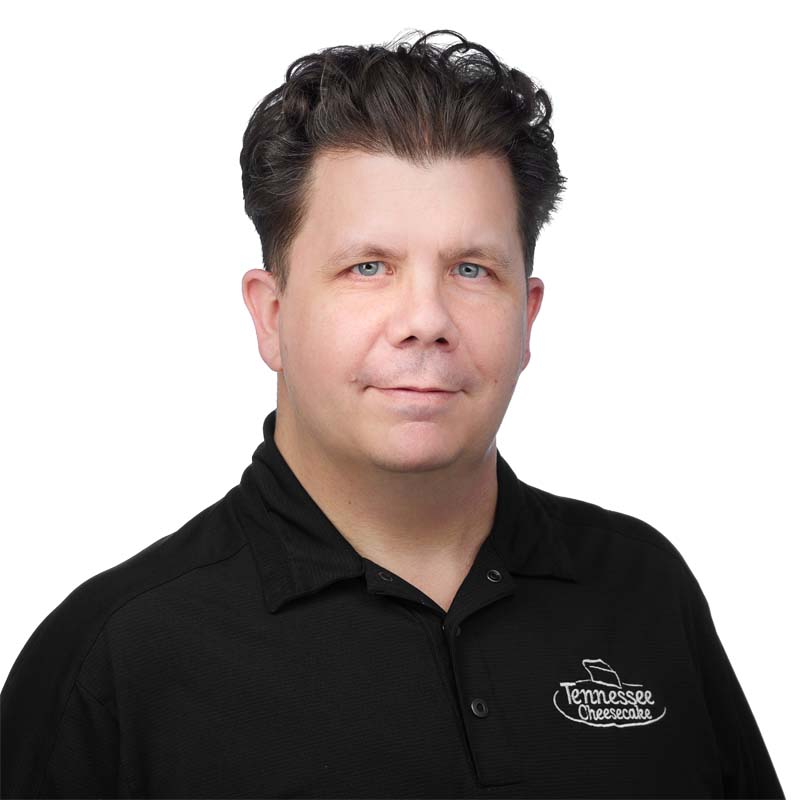 Nick Spicer
Operations Manager
Nick Spicer has well rounded leadership experience in frozen foods, automotive, and home care industries. As of 2021, he is back at TNC after a 5 year hiatus. Nick is focused on the success of the operation team members and delivering safe quality baked goods to our customers.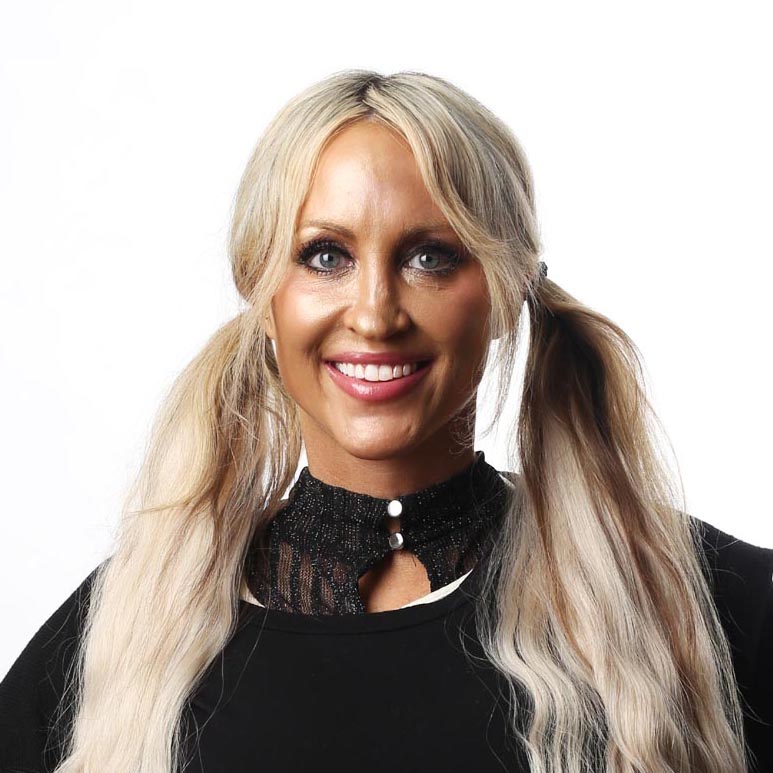 Lynsey Bush
Recruiting Manager
Lynsey is a total people person and has the positive energy to find and recruit the best talent. She comes from a staffing background and has helped take TNC to the next level in recruiting.
Our Core Values
&nbsp &nbsp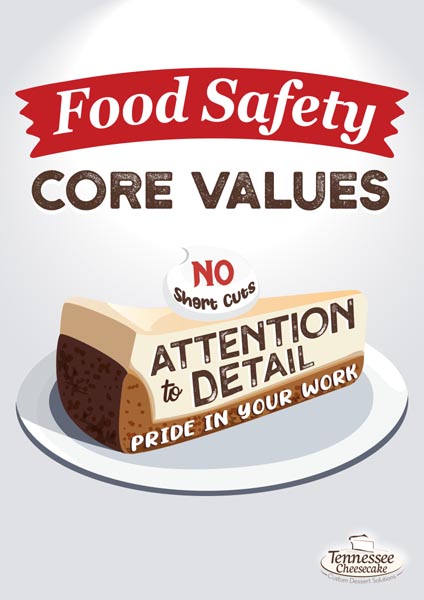 Our Mission
To meet or exceed our customers' premium dessert needs with creativity, craftsmanship, and partnership. Our company is built by a deep pride of work that gets baked into every dessert we make. Going above and beyond expectations is something we do every day for our customers and our community.
---